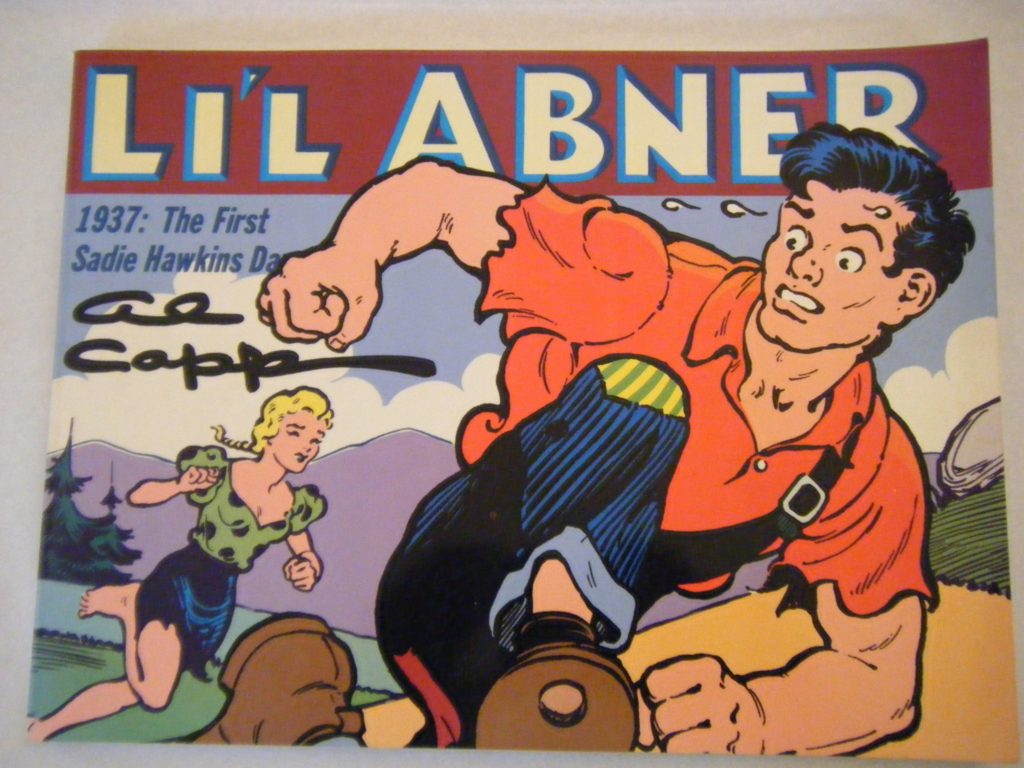 Calling all active BCTA members!
This fall we are having a Sadie Hawkins-style tournament, where each female player invites a male player to be her partner. If you don't have a partner, we'll connect you with one.
Please RSVP by October 21st to the "Punchbowl" invitation that was sent on October 7 from the BCTA Board with the subject: BCTA Annual Member Event. If you are an active member and did not receive an invitation, please contact Jojo Donetti (email: jdonetti@gmail.com).
As always, there will be lots of food, fun and prizes!
Grab your mixed doubles partner for the BCTA Annual Member Event!