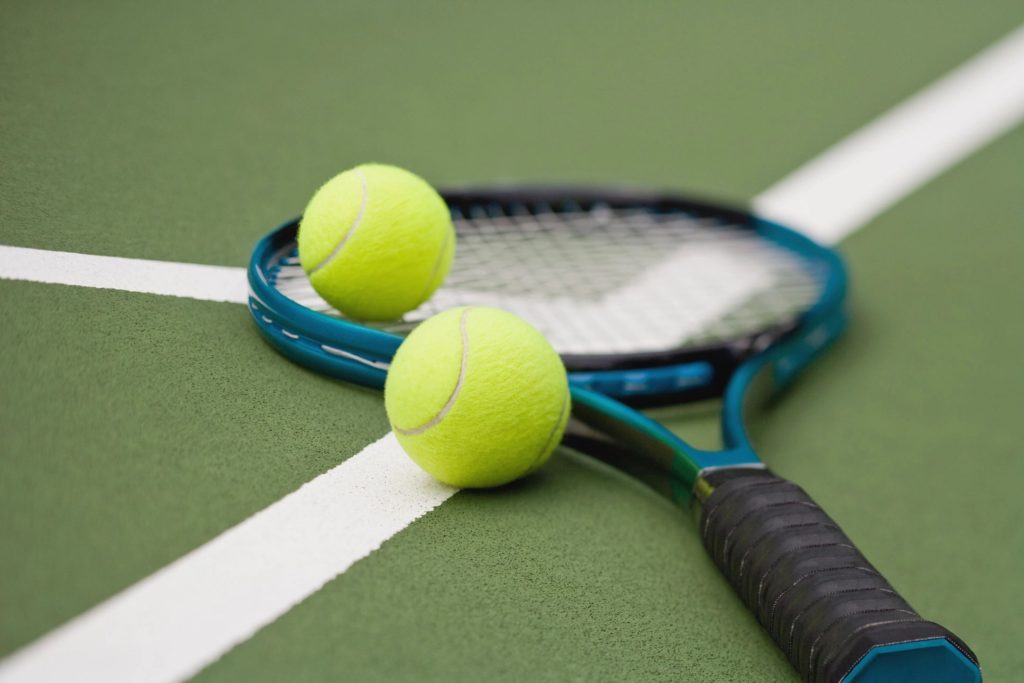 What? Yes! You can recycle your tennis balls!
The "Tennis Ball Project" is making it possible through their partners reBounces and Ace Surfaces!
The steps are easy:
Collect 200 or more tennis balls. Home Depot and Lowe's offer an 18" x 18" x 16" box for $1 that holds up to 300 balls.
Send reBounces (recycle@rebounces.com) your name and shipping address, the number of balls per box or the weight of the box you are sending (must be 200 balls per box).
reBounces will email you a prepaid shipping label.
Drop off the boxes of tennis balls to recycle at any FedEx drop-off location.
You don't need to pay shipping? Isn't that great!?
READ MORE in the New York Times
DID YOU KNOW?
BCTA also gives it's used balls to the Vallejo Humane Society, Muttville and some local nursing homes. You may also find Jojo Donetti, who frequently travels to Southern California for work, with a tennis-ball filled suitcase that she empties at the San Diego humane society! It's nice to know that the hundreds of balls we use annually for recreation and exercise can get reused and don't need to wind up in our landfills!
Recycle your tennis balls!