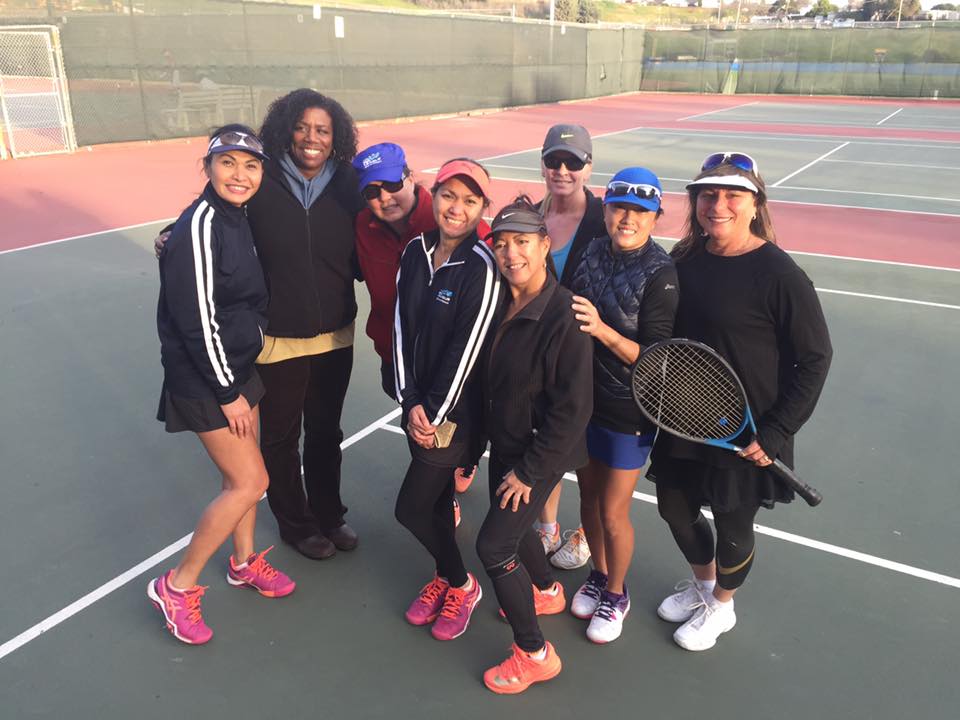 Congratulations to WILDFIRE, our women's 6.5 combo team captained by Cindy Bazan! They are going to Districts February 24-26! What a season they have had! They remain undefeated after winning 12 matches in row!
Captain: Cindy Bazan
Team Members:
Patricia Argente
Lisa Burton
Christina Dalton
Elise De Guzman
Suzette Garcia
Hazel Indick
Ruby Kangleon
Caryn Kloor
Annabelle Marie
Nancy Orpilla
Anne Ridens
Holly Traznor
Margarita Tzoka
Alanna Wolfgramm
Connie Wong-Younger
Look out! Wildfire moving toward Districts!